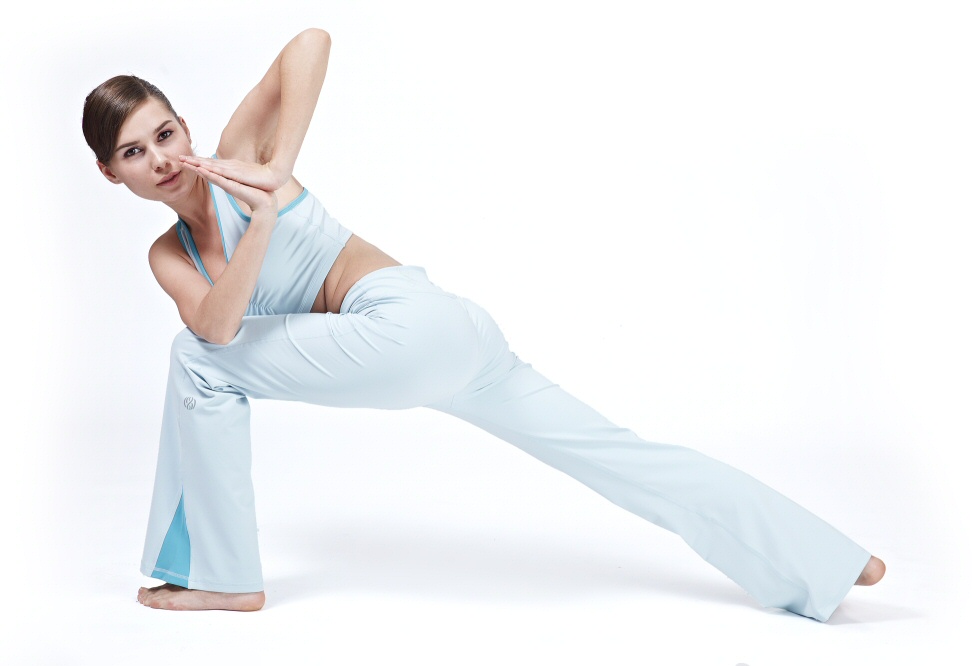 The Branding
Known for our trend setting styles and performance qualities, TH3 is a brand which many of today's youth are able to relate to. We cater to the self conscious individual who demands comfort and performance and we uphold that obligation by using only premium materials and craftmanship that emanate with our brand.
Performance & Comfort
Each yoga shirt and yoga pants is made with a strong and flexible nylon fabric with approximately 14% Lycra® added for stretchability and recovery. It is a careful balance that ensures excellent weight and strength ratio. We use
Teflon©
fabric protector technology in our fabric, which increases the breathing and cooling performance of the fabric, which is great for when you're sweating it out or just stretching it out. It wicks away moisture to help you keep dry. It has the athletic side of you in mind
A Passion for Yoga
At TH3, our team share the same passion for yoga as with our customers. We simply love it and what more could we ask for than to wake up everyday making things that we and our friends enjoy wearing. Everyone in our team, no matter how old or how young, enjoy getting the most out of our yoga workouts.
It's not just about having a good sweat-out to get the toxins out of your body. Or about stretching and contorting your body into poses way beyond imaginable. Or about calming down and allowing your mind to explore the fulcrums and levers that command your body. It's about having a healthy habit that everyone can practice and enjoy and being able to share that with others and the friends you make from it.
We are always on the look out for people like us. If you are interested in joining our humble abode in the development and celebration of yoga apparel, get in touch with us!
If you are a local or overseas retailer and want to know more about TH3, get in touch with us and let us know how we can best serve your needs.
Our Company
Euro Verve Company Ltd. is a clothing and apparel company that designs and manufactures active wear and fashion wear for a wide range of customers from department stores to boutique shops in the US and Canada. Through our studio in Toronto, Canada and our offices in Hong Kong and China, we continue to provide technical expertise in developing unique solutions to our customers worldwide.
951 Denison Street, Unit 18
,
Markham, Toronto
,
Ontario
,
L3R 3W9
,
Canada
Phone:
+1 (905) 513-8280
Email:
sales@th3.ca